" DO SHARE OUR PASSION FOR LAO COFFEE "
Vision and Mission
OUR VISION

As one of the industry leader as well as successful and proud flagship brand of Laos, the company's vision is to be the preferred Lao Coffee Brand in Laos and overseas. We act as driver for the creation of prosperity for the entire industry. Thus benefiting every stakeholder across the value chain.

Additionally, as one of the most important ambassadors and epitomes of Lao PDR on the international stage, we aim at spearheading the development, innovation and export of manufactured products made in Laos.
Vision and Mission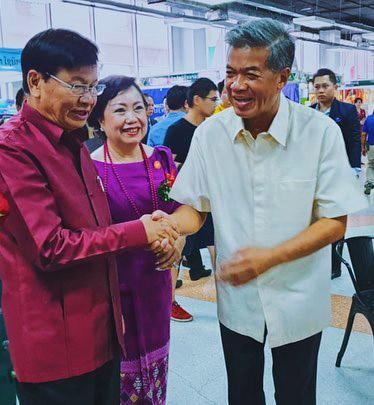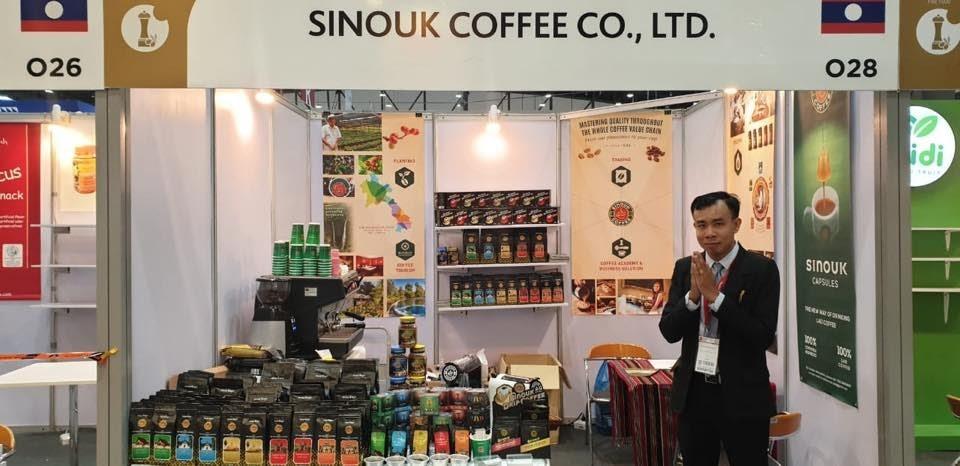 Combined with our understanding of international standards, customer expectations and Quality requirements, our R&D Roasting Master team is committed to elaborate the products and blends that will suit every coffee lover's palate. In conclusion, it is by continuously improving our products as well as creating new products that Sinouk Coffee contributes to improve its farmers' livelihood.

Because Nature has gifted Laos with marvelous lands, the lao coffee brand aims at gathering all the best conditions to grow excellent coffee. In other words, we act as a catalyst to get the best out of Lao Coffee and bring it to the world.
Vision and Mission