sharing the root of all things coffee, sinouk Coffee plantation
Located just an hour and a half away from the compact city of Pakse, Southern Laos, the Bolaven Plateau is home to the coffee plantations of Laos—ours included! As one of the leading coffee producers in the country, Sinouk Coffee takes great pride in the quality of our work.

Accessible by multiple daily flights and buses, Sinouk Coffee Plantation is surely a sight to see, be it on your adventurous tour of the Bolaven Loop, or a rustic retreat with loved ones.
From a healthy and happy local community that work and live on our plantation, to sustainable and ethical practices that produce organic-certified Arabica beans—we want to share all that we do with the world.

Our coffee plantation warmly receives tour groups, walk-in, and valued guests of our on-site hotel, Sinouk Coffee Resort. For the best experience, you may choose to spend a night at the resort andapproach our staff for tips, guides and fun information about the plantation before making the short walk there. If you're lucky, you may run into our founder, Mr. Sinouk, on one of his routine trips to the resort.
Once you've feasted your eyes on the majestic waterfalls of Tad Fane, Tad Yuang and more, step down from the adrenaline with a calm and meditative stroll through our plantation. Catch picturesque views of local farmers lining up bags of picked cherries against a warm orange backdrop of the evening twilight.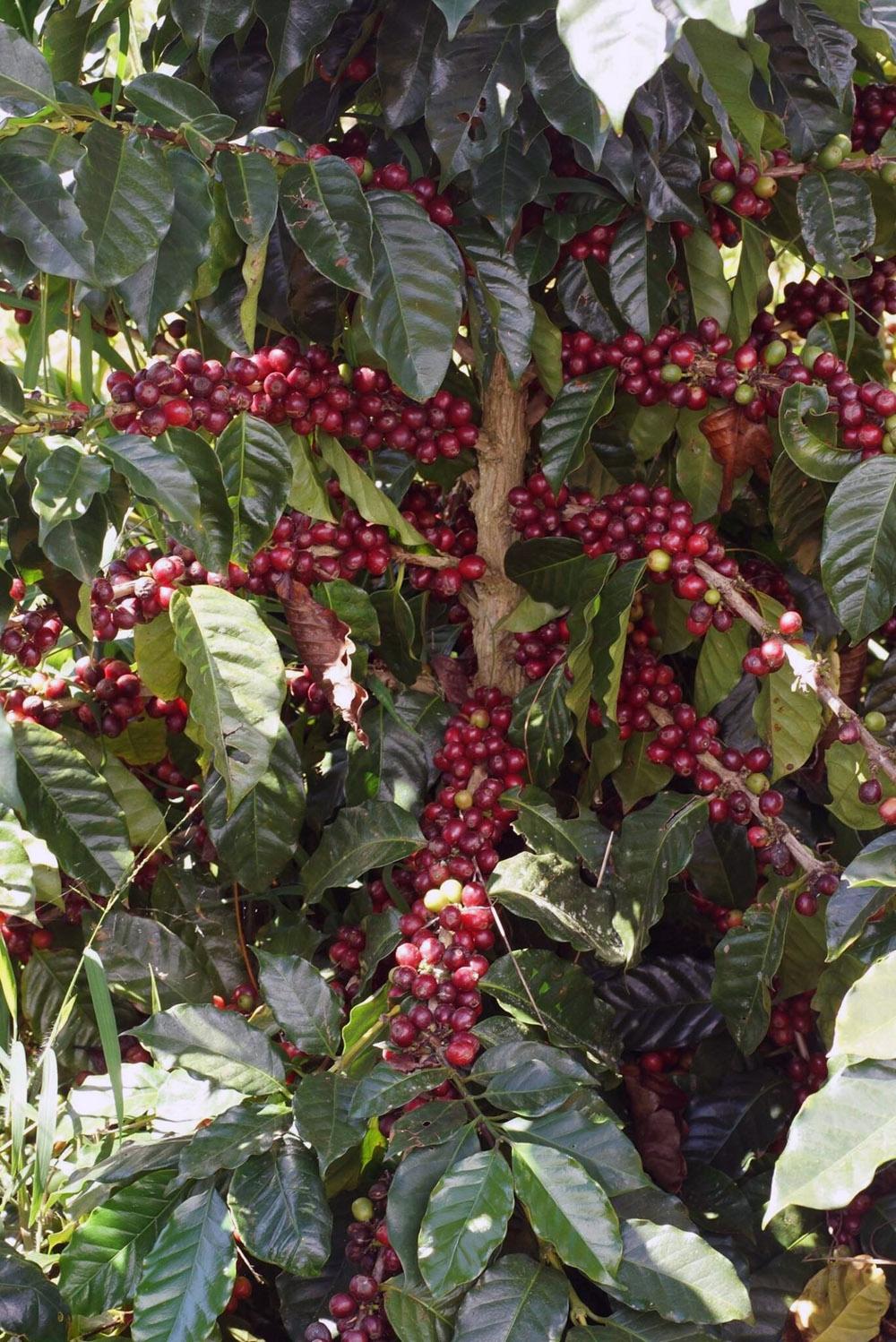 Address:
Paksong-Thateng Road,
LakKhao Village,
Bolaven Plateau,
Champasak Province
Phone numbers:
+856 30 955 8960,
+856 20 9949 4994