"do share my passion for lao coffee."
Discover Mr Sinouk's coffee journey filled with passion and determination to showcase the uniqueness of Lao coffee worldwide.
After spending 30 years in France, where he emigrated and studied, Sinouk came back to his Fatherland, Laos, with the deep motivation to contribute back to the Lao society.
He started green bean trading and exporting when he found the Bolavens Plateau and its coffee.

At the same year, Sinouk founded Lao Coffee Association (LCA) with his father, Sisouk Sisombat. The association aims to promote the welfare of coffee producers and the businessmen and women.
As Sinouk gained expertise in the coffee industry along the years, he developed roasting skills too.
By mastering coffee roasting, Sinouk created "Sinouk Coffee", the very first Lao coffee brand.

In parallel with coffee roasting, Sinouk ventured into café retailing with the opening of the first Café Sinouk in his hometown, Paksé.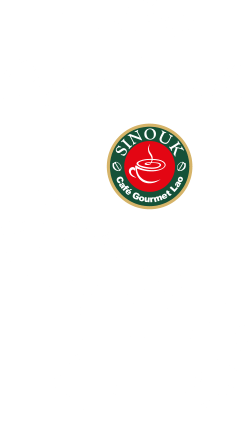 Sinouk actively participated in assisting LCA coffee partners in branding and packaging their products, supporting and pushing the development of the coffee sector in Laos.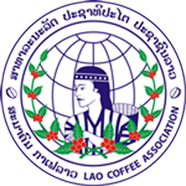 Sinouk was naturally elected as the President of the LCA due to his decade presence in the industry and his active involvements, expertise and remarkable achievements.

With the big picture of developing a key landmark for Coffee Tourism in Laos, Sinouk decided to turn parts of the plantation on Bolavens Plateau to a Coffee Resort.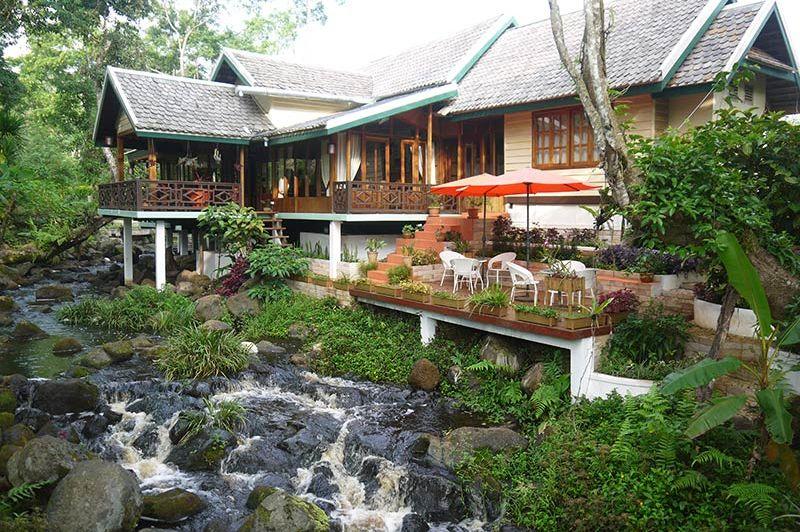 The first-ever Lao Coffee Festival was organised by the LCA under Sinouk's Presidency. The festival lasted for a successful 2-day in Paksé and attracted numbers of local and international visitors.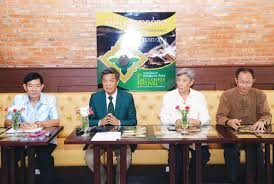 During his chairmanship years in LCA, Sinouk devoted relentlessly to promote Lao coffee in more than 20 countries, which includes fairs, symposiums and exhibitions, with one of the biggest events participated being the International Coffee Organisation (ICO) in London.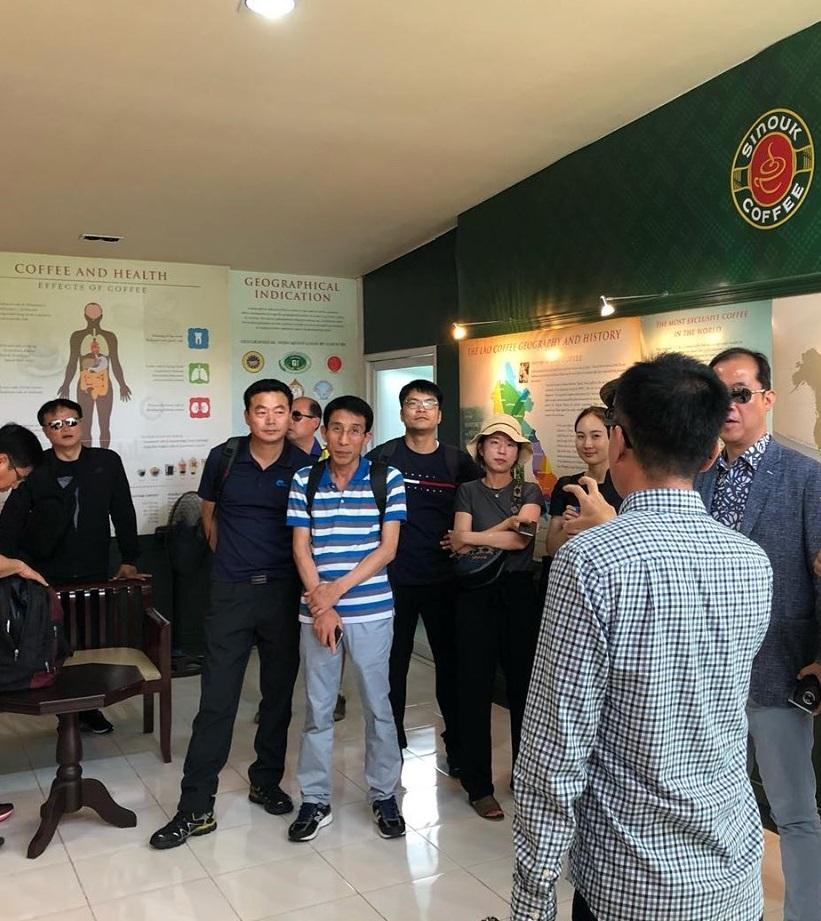 To compete the expertise throughout the whole of the coffee value chain, Sinouk decided it was time to contribute to coffee education. As Sinouk Coffee built "Sinouk Coffee Pavilion", its first coffee learning house, it allowed Sinouk to share his passion for coffee through educating the visitors of the pavilion the beauty of Lao coffee.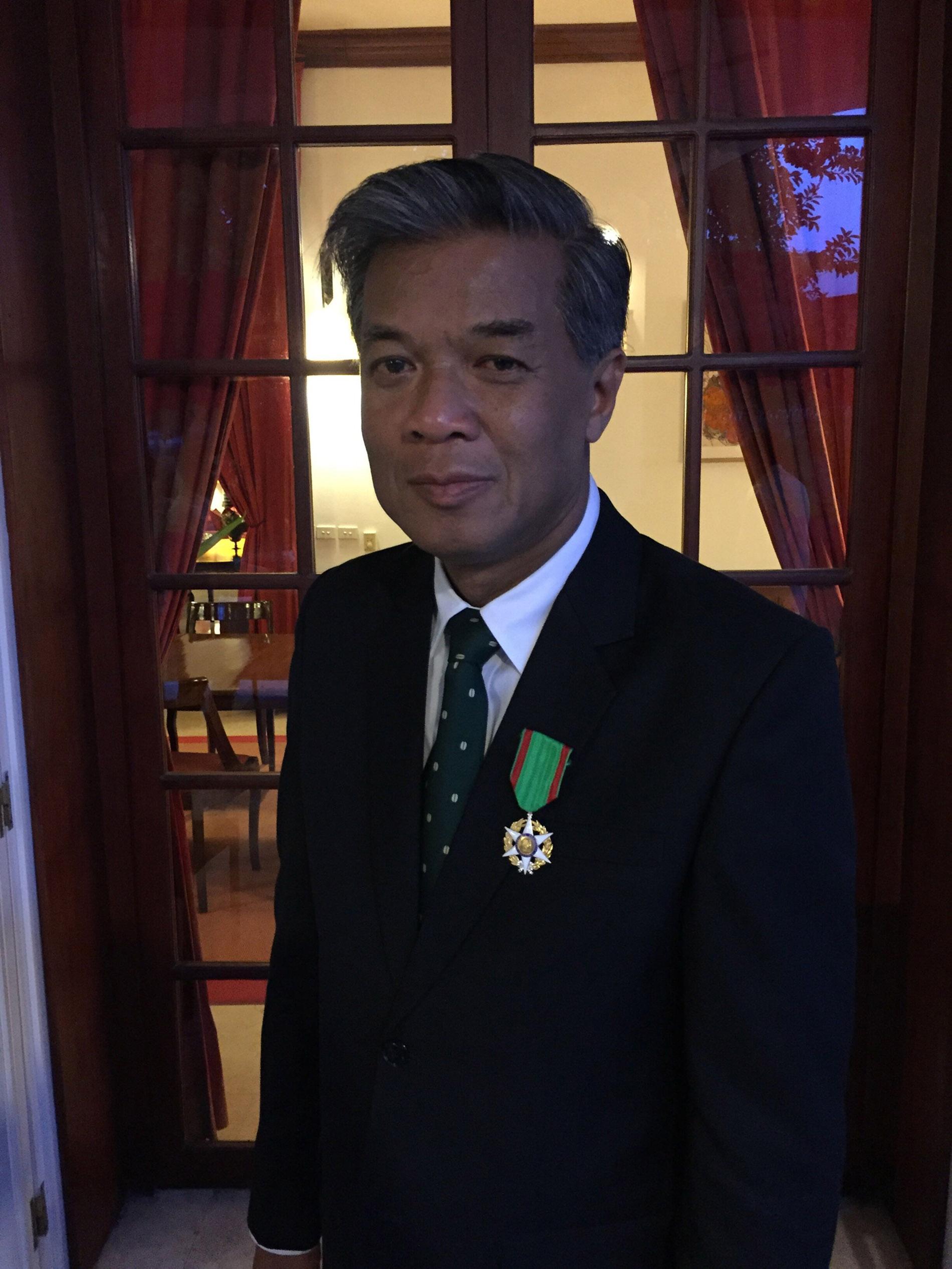 Sinouk was awarded the "Chevalier de l'Ordre National du Mérite Agricole" by the French Republic for his accomplishment and contribution to the Lao agriculture development, particularly in the coffee sector and rural areas in Laos.