Impress your guests
With fresh meals elegant canapés and speciality coffee

COKTAIL, FINGER FOOD AND PRIVATE BUFFET

Crafted by a dynamic team of professional and experienced chefs, our catering services present a delightful selection of premium coffee, organic tea and delightful food. They are ready to deploy fast and appropriate for your event and budget. Our food catering menu selection includes both lao and western food, with fine French touch, to suit your tastes.

From simple coffee break service to full Coffee and Food catering service, request a customized and quality menu to serve more specific needs.
Red paragraph text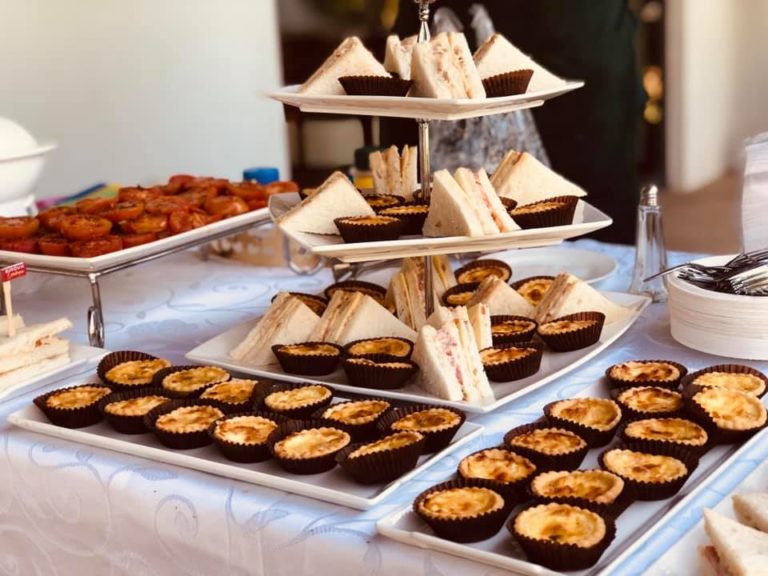 Led by our Food and Beverage Coordinator, our catering team will work endlessly to satisfy your requests and support you in delivering the most enjoyable event. Over the years, our solutions adapted to any kind of event or celebration : birthdays, corporate events, school events, funerals, promotional events, product launches, Farewell parties and more !

Let us be part of your event and contact our team to have a free consultation. We can organise tasting upon request.

Also, if you do not have a venue for your event, consider one of our places to complete your catering function.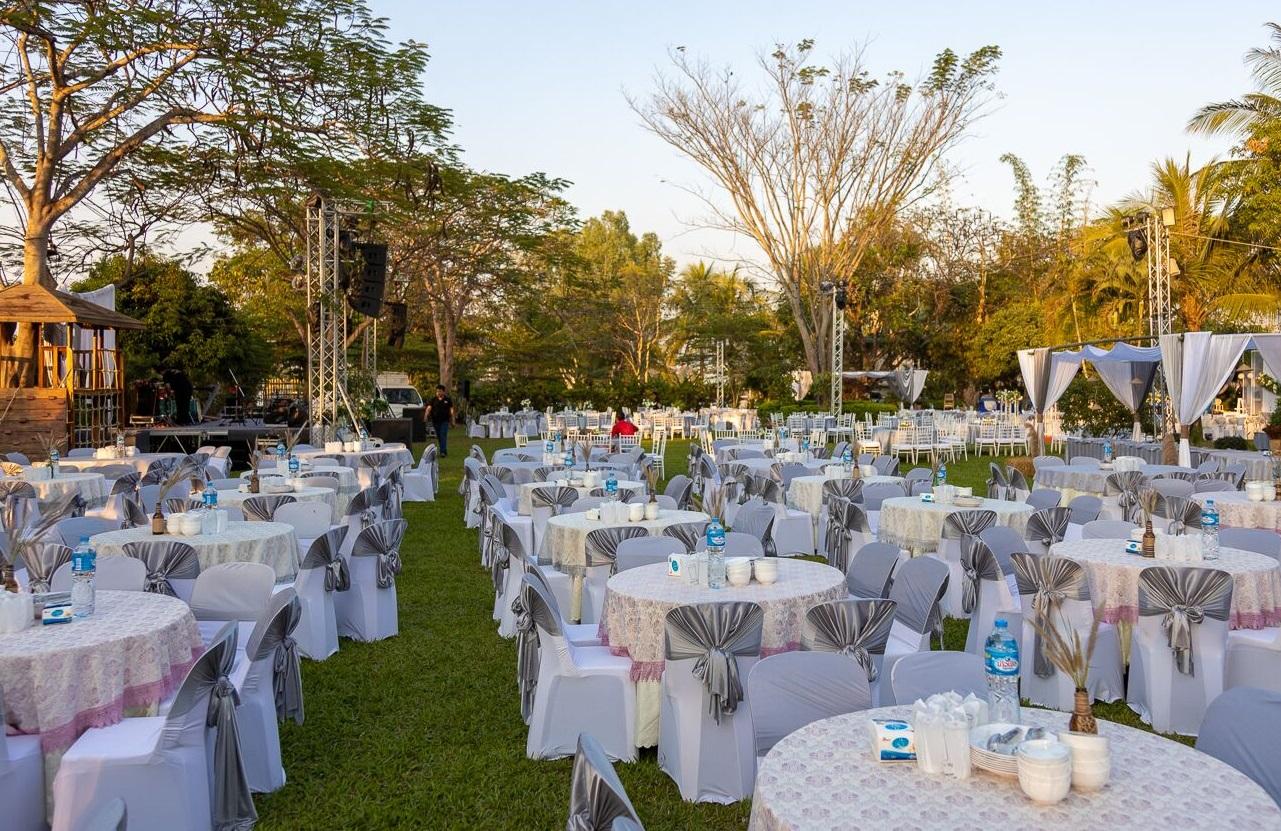 INDOOR AND OUTDOOR VENUE RENTAL

For every special occasion, we have a space for you. Based on the nature of your event, number of guests, budget and special requirements, we can recommend you a selection of venues to choose from:
Indoor: private Comfortable meeting rooms, full coffee shop floors
Outdoor : private gardens, such as the Sinouk Coffee Pavilion in Vientiane
A full catering service will be provided by our team, whether you opt for finger food or full buffet option, depending on the nature of your event.

Get in touch with us today and start planning the event of your dreams with our helpful and dedicated team of staff.


MOBILE COFFEE BOOTH

Sinouk coffee treats your guests anywhere, anytime. Let us be part of your event with our mobile coffee booth ! Do not let obstacles like remote venues, or bad weather deprive you from the quality coffee you deserve. We cater for corporates, NGOs, embassies, individual private functions and more, any day of the week.

Surprise your guests with our unique and attractive coffee booth. It is designed to offer a taste of the Sinouk Coffee experience.

Let our skillful and dedicated barista prepare premium coffee on the spot. Whether it is hot, or iced coffee, or our famous Sinouk Nespresso Capsules, our mobile booth has it all.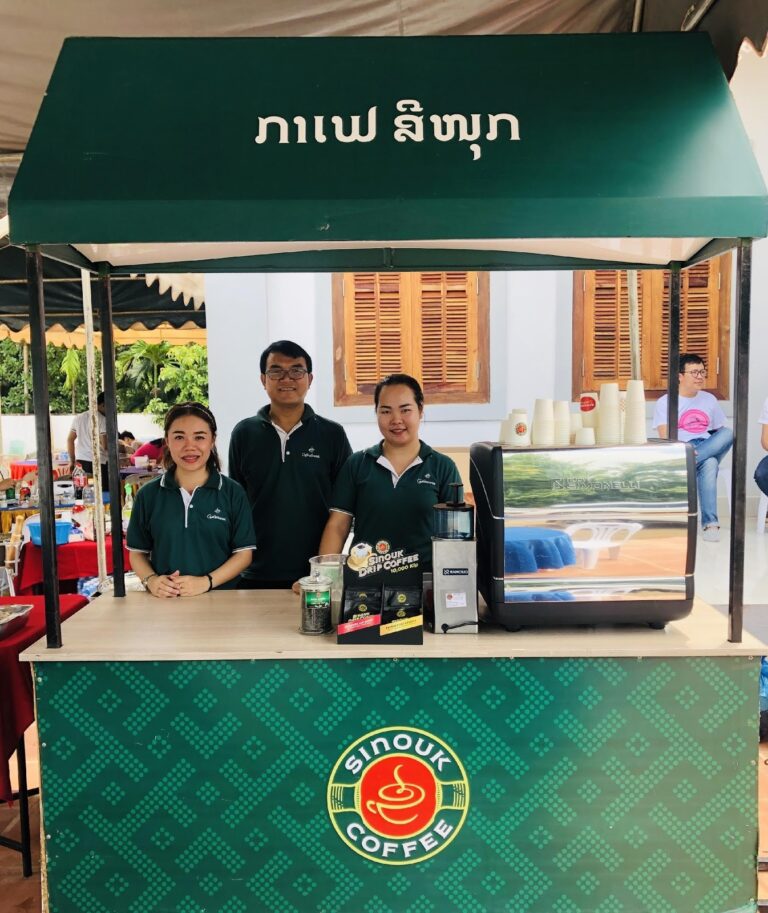 If you would like to engage our coffee bar at your event, please call us at least 24-hours in advance. This ensures ample time for us to prepare and you will be saved of stress and anxiety. Our team will work enthusiastically to ensure a hassle-free and smooth experience for you and your guests.Get in touch with us today and we will deploy our professional team any time!