motivating your employees to reach their maximum potentialcoffee pantry tour
Who doesn't need a good cup of coffee to start the day on the right foot and be energized at work ? Ever considered having coffee as an extra benefit in your office to boost work efficiency ? What about contributing to team bonding through socializing ? Sinouk Coffee helps you design and fill up your office pantry with the best coffee and best coffee equipments according to your organization requirements and needs.
coffee pantry tour
AN OFFICE PANTRY SERVICE FOR MORE PERFORMANCE

Thanks to Sinouk Coffee's range of pantry services, your team will be supercharged throughout the day to deliver high-quality work performance. Our prompt service will help you to :
guarantee that your office staff always have a limitless flow of high-quality specialty coffee, flavourful tea,
assist your staff in attaining their maximum potential, ultimately driving results for your business,ensure your office a vibrant & creative atmosphere,
allow staff to relax and socialise, leading to a lift in mood and strong teamwork.
eventually fuel your team's work and reach with a diverse assortment of appetizing snacks.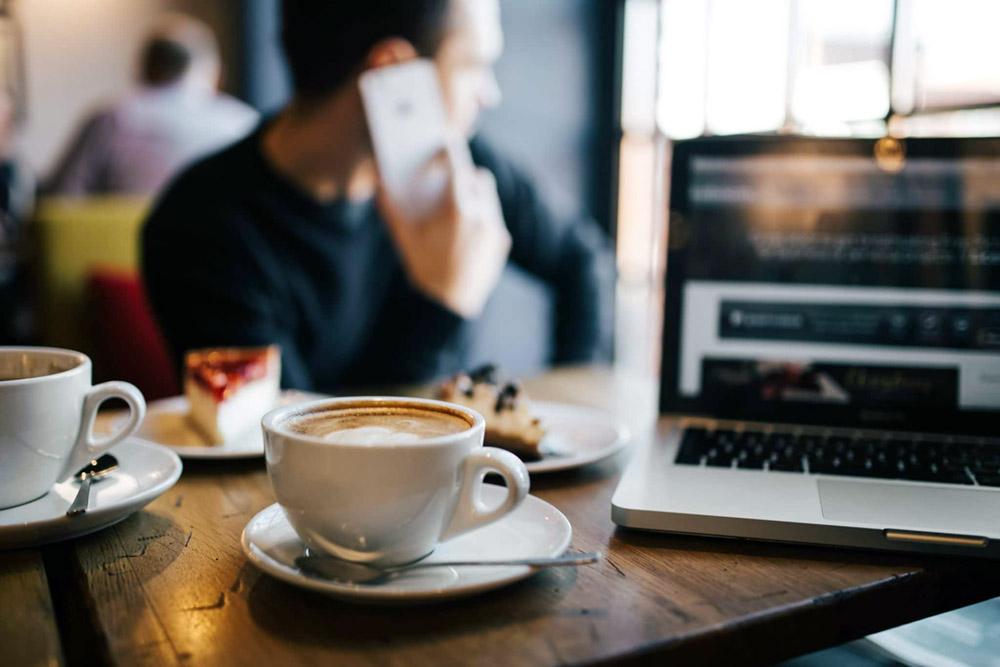 A FULL SERVICE FOR A FULL PRODUCTIVITY

Let us plan an coffee pantry solution that best serves you to boost productivity with a full service, including :
the installation of coffee machines at your corporate office,
the supply of coffee, tea and snacks,
a training of your staff to use the equipment
a monthly maintenance, performed by our technician, as well as replace spare parts as needed.

Don't lose any more precious work hours on lost productivity and unmotivated staff! Contact us with specific needs that you have regarding our solutions.

coffee pantry tour