When is the Best Time to Drink Coffee?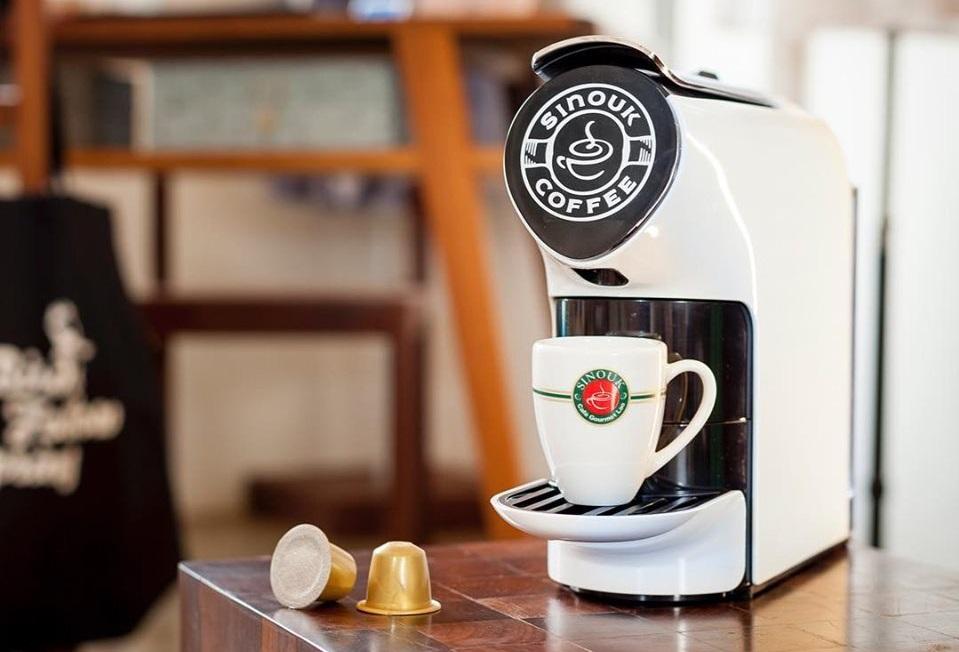 COFFEE IS ALL ABOUT TIMING
As majority of working adults can relate, getting a cup of hot coffee is probably the first thing you check off your daily to-do list. But if you find yourself having trouble feeling the full caffeine kick from your morning coffee, it might be because you're drinking it at the wrong time. So when is the best time to drink coffee? Read on and find out.

It turns out that the moment we wake up, our body starts releasing cortisol (stress hormones) which helps us feel awake and alert in the morning. The addition of caffeine to our already lifted cortisol levels increases our body tolerance towards caffeine.

The regular intake of caffeine just after we wake up can interfere and reduce our cortisol production, resulting in a premature caffeine crash or worse, increase your reliance on drinking more coffee to stay awake throughout the day.

So, no coffee in the morning? No, but just at the right timing.

Stress hormones are typically produced in the highest quantities at three points throughout the day: 8 to 9 AM, 12 to 1 PM and 5 to 6 PM. Avoiding caffeine during these points will maximize both the body's natural way of keeping you awake, and the extra boost which you get from your coffee. This keeps you from the unnecessary intake of caffeine (and thus reduce chances of over-reliance) and allow your body's hormones to do its job.

But if you find that you really need the extra boost, especially after a late night and little sleep, drink your coffee after those three timings. This will allow the caffeine to take its full effect and help you sail through your working day smoothly.

Of course, everyone's body works differently. What you can do is take some time to observe your body and energy levels—take note of when you feel most awake and lethargic and adjust your coffee breaks accordingly.

If you find yourself having frequent caffeine crashes and feeling lethargic an hour or two after a coffee, we recommend gradually delaying your morning coffee by half-hour blocks to give your stress hormones time to take effect. Try this method for a week or two until you figure out the timing that works best for your body.

There you go, that is how you figure out the best time to drink coffee. A small change in your morning routine can go a long way in preventing troublesome caffeine withdrawal symptoms like painful headaches, anxiety and poor concentration.

Coffee is precious and so is your body. Pay attention to what both are telling you and you'll realise that the timing you drink your coffee is actually pretty important.

Find our article interesting? Check out our other coffee-relateed articles and sign up below for our newsletter to receive email updates. Follow us on Facebook and Instagram and help to share the love!