About Cafe Sinouk – Phonsinuane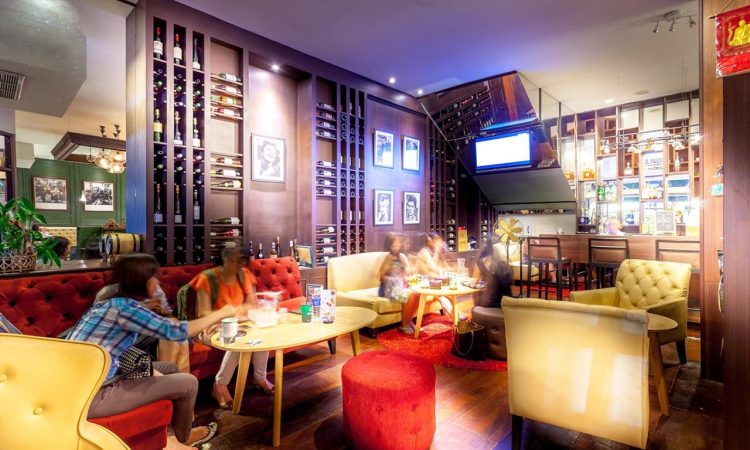 Café Sinouk - Phonsinuane is a Parisian-style, double-stored storefront coffee shop located near the Thai Embassy. This cosy cafe is perfectly located in the heart of offices district, not far from Ministries buildings as well. Grab a quick breakfast with a croissant to take away before heading to office, or settle in to enjoy our breakfast selection together with the best best mocha or the best Lao Style coffee in Vientiane. If you are looking for a place to have good quality food and fast service for lunch, this is the place to go. Our service team is dedicated to provide you the best quality of service to serve you lunch in time for your busy schedule.

In the evening, take your pick from our diverse menu of local and international cuisine, or relax with cocktails and spirits on our terrace. Connect to our speedy Wi-Fi while you cool off with soft and relaxing music, good food and drinks. This is a golden hideout from hot and sunny Vientiane in the summer.

On the second floor, the private meeting room provides a conducive environment for your professional needs without compromising on our fully-serviced restaurant. It is also perfect to host private functions and corporate events. Our comfy and classy interior design also provides warm atmosphere to relax whilst running your errands at the embassy, Kolao Service Centre, and more.

You can also enjoy many other delicacies : cakes, snacks and french bakeries, perfect to share with family and friends.

Finally, you can also buy Sinouk coffee products or tea products directly at the coffee shop.

Wi-Fi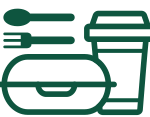 Take Away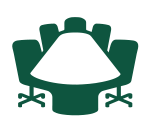 Meeting Room

Privatisation
Address:
Rue Bourichane,
Vientiane Capital
Phone numbers:
+856 30 57 73 446