" DO SHARE OUR PASSION FOR LAO COFFEE "
Sinouk Coffee is the preferred Lao Coffee Brand and be a driver for the creation of prosperity for the entire Industry, thus benefiting every stakeholder across the value chain.

Additionally, spearhead the development and export of Lao manufactured products.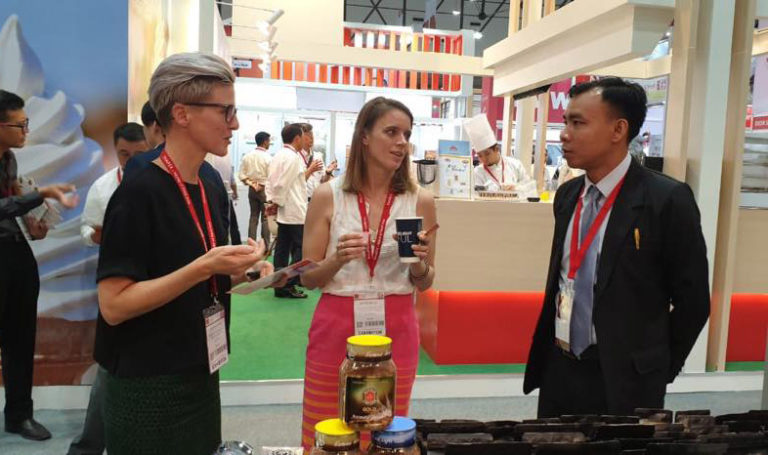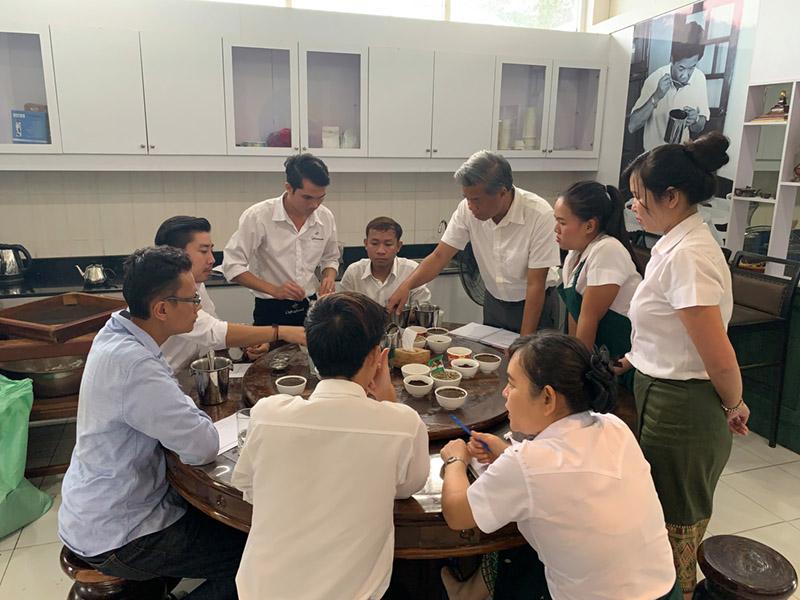 Sinouk Coffee promotes the Excellence of Lao Coffee through a constant Quality and Innovation approach.

Nature has gifted Laos with marvelous lands, gathering all the best conditions to grow excellent coffee.

Combined with our understanding of international standards, customer expectations and Quality requirements, our R&D Roasting Master team is committed to elaborate the products and blends that will suit every coffee lover's palate.

Sinouk Coffee acts as a catalyst to get the best out of Lao Coffee and bring it to world renown.