"We brew coffee for the city who loves it."
Understand how we promise to always deliver the finest quality Lao coffee to you.
The company story started with trading and commodity export activities. Thus, unveiling Lao coffee to the world market.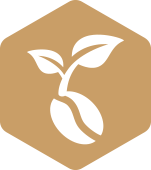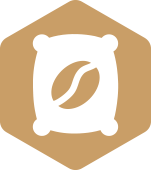 In parallele, the 1st coffee shop Café Sinouk opened in Pakse thus giving opportunities to coffee lovers to finally enjoy lao coffee from bean to cup in and modern coffee shop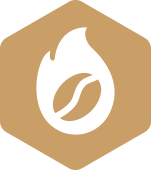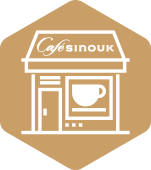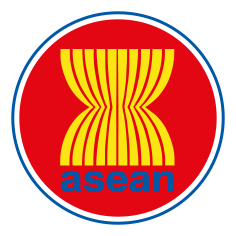 As the flagship Lao coffee brand, we were officially appointed as the Coffee Brand Partner for the 10th ASEAN Summit held in Vientiane, Laos.
Café Sinouk Talat Sao opened at the first shopping mall in Vientiane, Laos.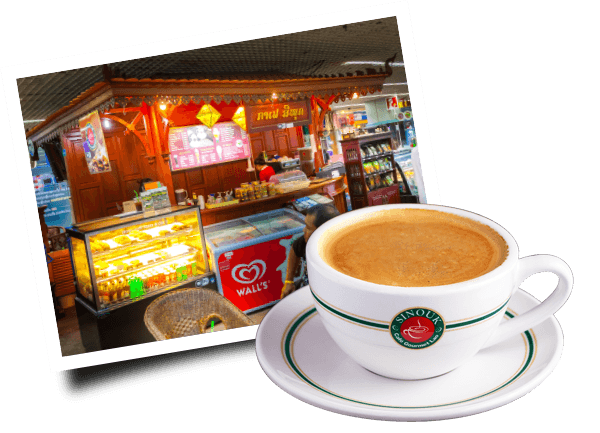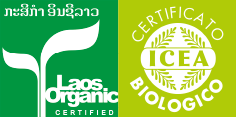 Sinouk Coffee was the 1st brand in Laos to have its products to be officially certified as organic. We were introduced on the biggest European organic fair, BioFach, to international markets.

The coffee plantation was transformed partially into a Coffee Resort. It aims to welcome visitors and promote the beauty of the unique land on the plateau, and become the key landmark for Coffee Tourism in Laos, while also acting as a driver for the tourism in Southern part of Laos.

The opening of Café Sinouk Khemkhong welcomed the first city area coffee shop for the brand at Mekong Riverside. The café is nicely decorated in Parisian style Café Bistro concept, offering Lao coffee and French bakeries to all visitors.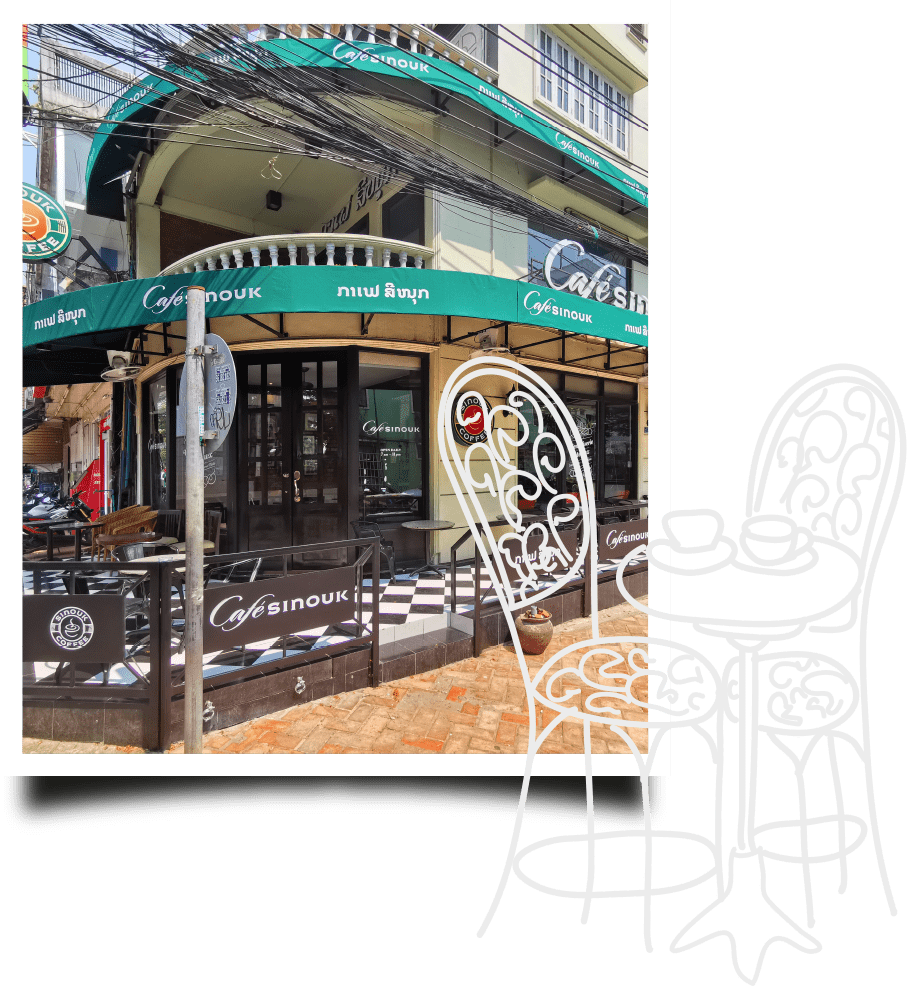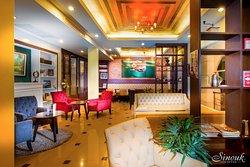 Café Sinouk Phonesinuane opened into a full Café Restaurant concept, right in the center of office district.

As the brand was experiencing tremendously expansion in process, the business underwent reorganisation and rebranding for all of its activities to create more synergy and deeper impact. Sinouk's daughter, Sirina, joined the group as the Managing Director, aiming to introduce new dynamic to the group.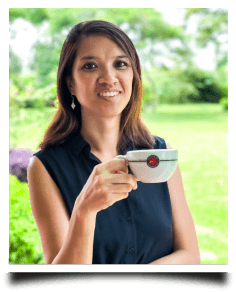 Moving forward , Sinouk Coffee Group established the 1st coffee learning house in Vientiane, aiming at sharing our passion for lao coffee with local residents and visitors to Laos. The purpose was also to develop the education arm of our company in order to raise the standard of barista knowledge thus contributing to heklp building a stronger ecosystem.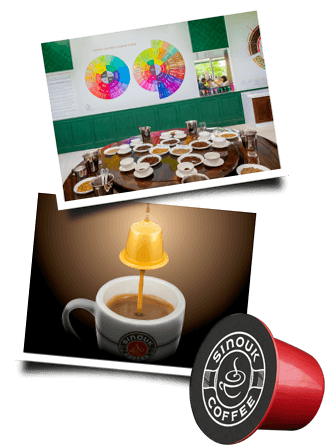 Each visitor can have a complete sensory experience when visiting the roasting facility , cupping coffee or practicing latte art

Aiming at introducing new ways of drinking lao coffee, Sinouk Coffee launched the 1st 100% Nespresso compatible capsules
The launch of the Sinouk Drip Coffee continued our aim to introduce new way of drinking Lao coffee to the world.With the drip coffee, it elevated the brand profile internationally and contributed to the pioneering of brand with innovation.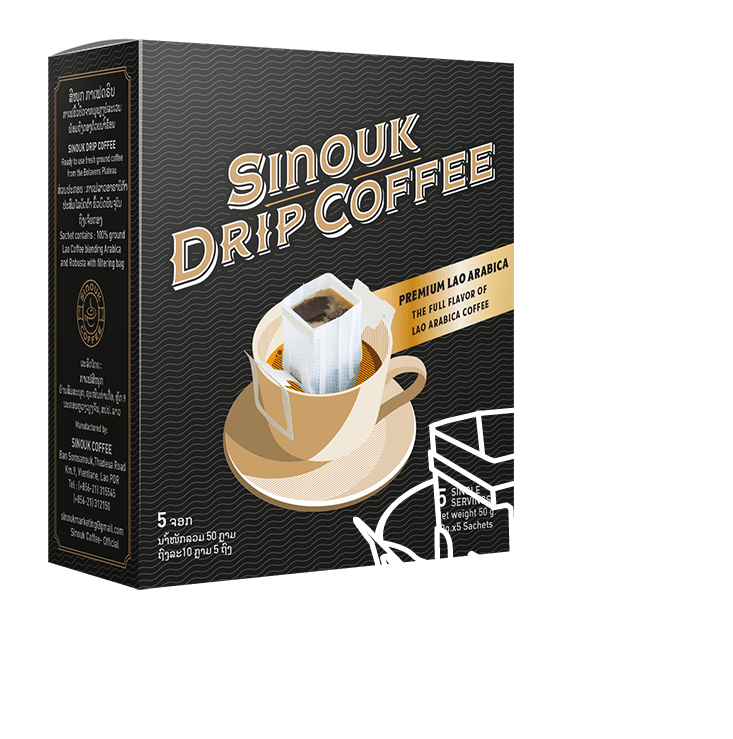 Since 2017, we have continued to extend our coffee shop network, notably with Café Franchise, expanding our presence progressively across Laos.

Sinouk Coffee takes pride in innovation and we are continuously expanding our existing product lines into the finest Lao specialty coffee.

We are proudly committed to showcase Lao coffee as one of the country's main commodity to the world, promoting the goodness of the coffee on international platforms.