About Cafe Sinouk – Luang Prabang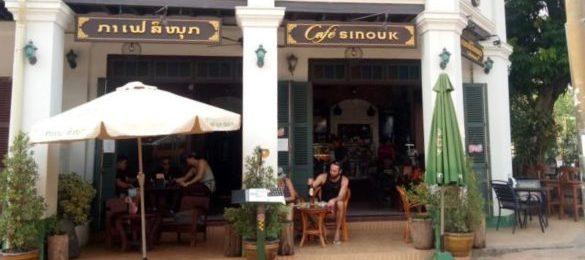 Want to have a coffee break in Luang Prabang ? What about a fresh and tasty breakfast or Lunch ?

Centrally located in the rich cultural history of the area, and tucked away at a peaceful corner of one of Luang Prabang main roads, Café Sinouk - Luang Prabang is one of the trendy coffee shops downtown. Preserving the Luang Prabang cultural heritage, and bringing our Parisian style decoration, the novel and elegant interior will not leave you indifferent even amidst the beauty of historic Luang Prabang.

In evening time, when the temperature has cooled down, enjoy the open air terrasse and watch the street life enjoying your favorite drinks.

Café Sinouk - Luang Prabang provides fresh homegrown coffee from the Bolaven Plateau, roasted at Sinouk Coffee Roastery in Vientiane. Let our lao barista prepare for you a nice hot coffee or iced coffee, and enjoy it along with some comfort food from our menu. The Cafe also serves a selection of popular Western and Lao dishes, including the popiular Luangprabang sausage !

Besides, appreciate many other delicacies : cakes, snacks and french bakeries, perfect to go along with the best espresso or the best latte in Luang Prabang.

Finally, you can also buy Sinouk coffee products or tea products directly at the coffee shop.

Wi-Fi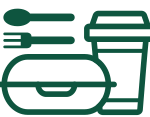 Take Away
Address:
24/2 Xieng Mouan Village, Sisavangvong Road,
Luang Prabang, Laos
Phone numbers:
+856 305 291 482