About Cafe Sinouk – Home Ideal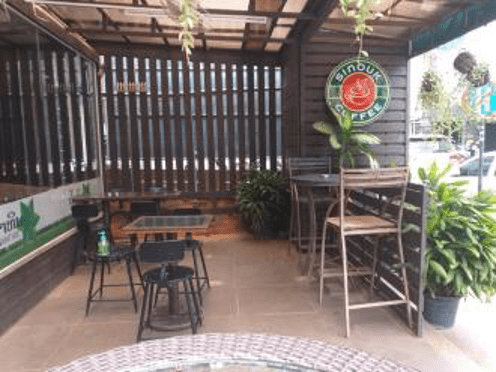 Want to have a coffee break in Vientiane ? What about a fresh and tasty lunch or brunch ?

Café Sinouk - Home Ideal is a cosy outlet located in the city center, in Anou Shopping area. A quiet and relaxing spot to have a delicious coffee break. Nonetheless, Café Sinouk - Home Ideal remains a quiet and relaxing hideaway for those who wish to catch a break from the city. Right at the corner of Home ideal Complex and supermarket, this little place is ideal to rest your legs, enjoy a cup of coffee and precious personal time before heading back to your activities. Tastefully decorated with French-inspired photography and table pieces, this is a recommended stop amidst your busy work day or hectic touring schedule.

Appreciate our famous and cosy Café Sinouk for its central location, delicious coffee and refreshing tea & coffee from the Bolaven Plateau, Southern Laos. If you do not want to lose a minute to visit Vientiane, you can also order your favorite drink to take away.

Finally, you can also buy Sinouk coffee products or tea products directly at the coffee shop.

Wi-Fi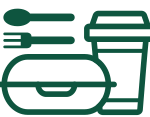 Take Away
Address:
Home Ideal,
Chao Anou Road,
Vientiane Capital
Phone numbers:
+856 30 57 30 623