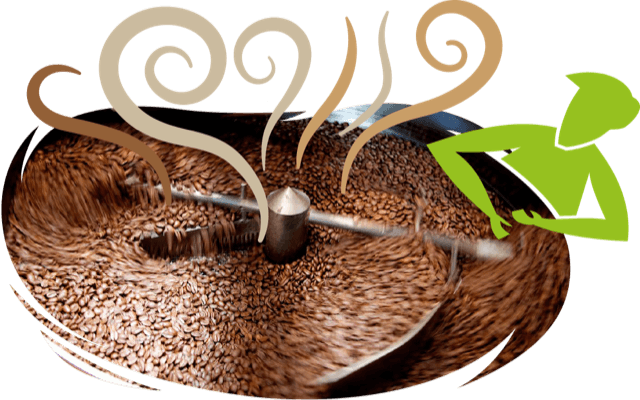 Explore the possibilities of a great cup of coffee, made from lovely beans.

Choose from a range of award-winning blends, exquisite single origins or create your own unique coffee blend.

Get in touch with us today to discuss your requirements and we can tailor a product specific for you.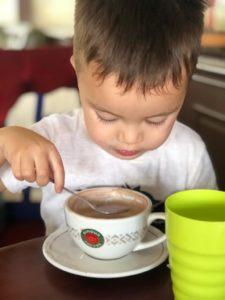 Covid-19 has taken over everything that we ever knew. Changing...
Read More